STUDENT VETERANS
RESOURCE CENTER
Proudly serving UGA's Student Veterans
Every student veteran is unique. That's why we listen to your specific needs and take an individualized approach to help support you at UGA. Give us a call or stop by our office in the Tate Student Center, 481.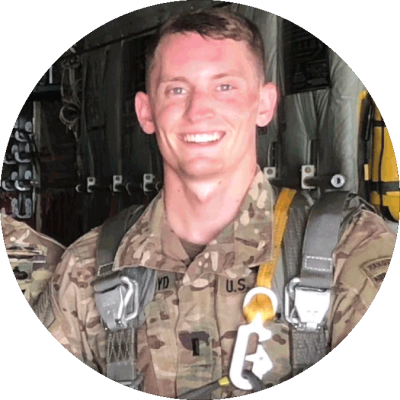 NEED TO USE YOUR VA BENEFITS?
Our VA certifying official works in the Office of the Registrar and handles all VA education benefits.
CONNECT WITH VETERANS LIKE YOU
The Student Veterans Association (SVA) is a student run organization helping veterans and current service members build camaraderie here at UGA. Learn more about UGA's thriving veteran community and upcoming social events with SVA's GroupMe.
HAVE ADDITIONAL QUESTIONS? STOP BY, EMAIL OR GIVE US A CALL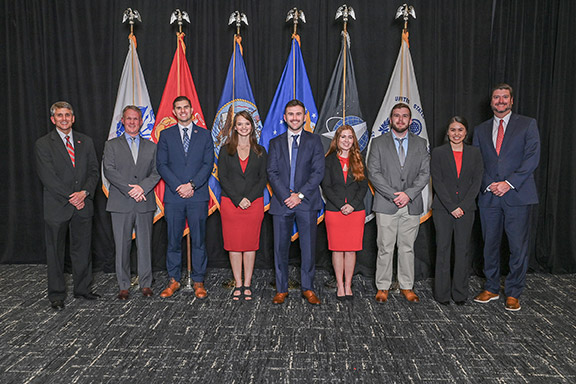 On November 7, the Student Veterans Resource Center (SVRC) welcomed more than 200 students and guests to the Tate Student Grand Hall for the SVRC's annual Veterans Week Scholarship Ceremony. The SVRC and its supporters awarded more than 165 scholarships with a combined value of $155,310 to UGA student veterans.
Read More »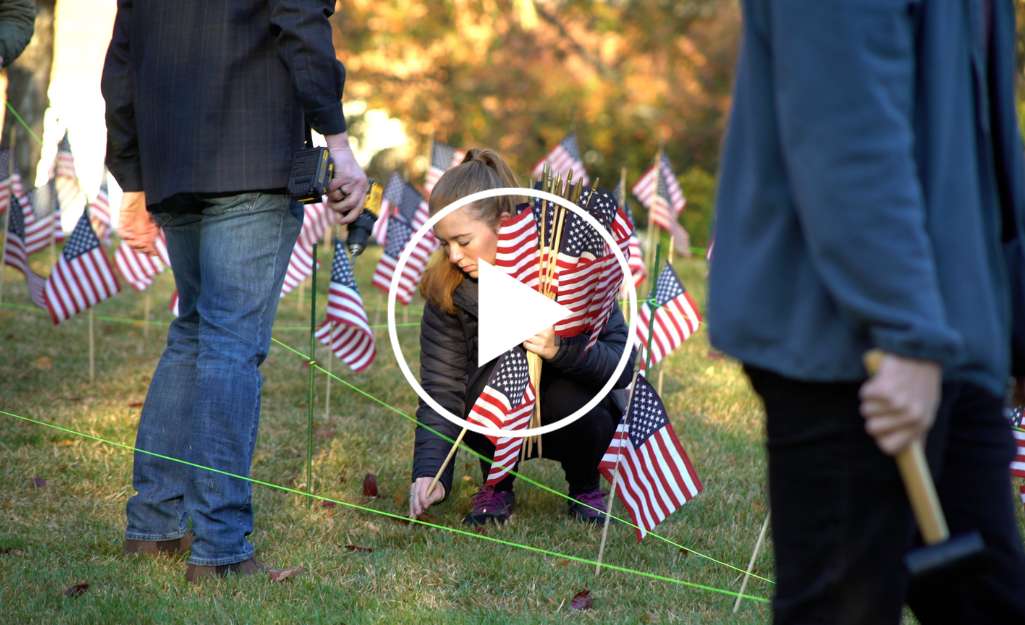 University of Georgia student veterans gathered Monday, November 6, to place 700 American flags at the UGA Memorial Garden to represent the 700,000+ veterans living
Read More »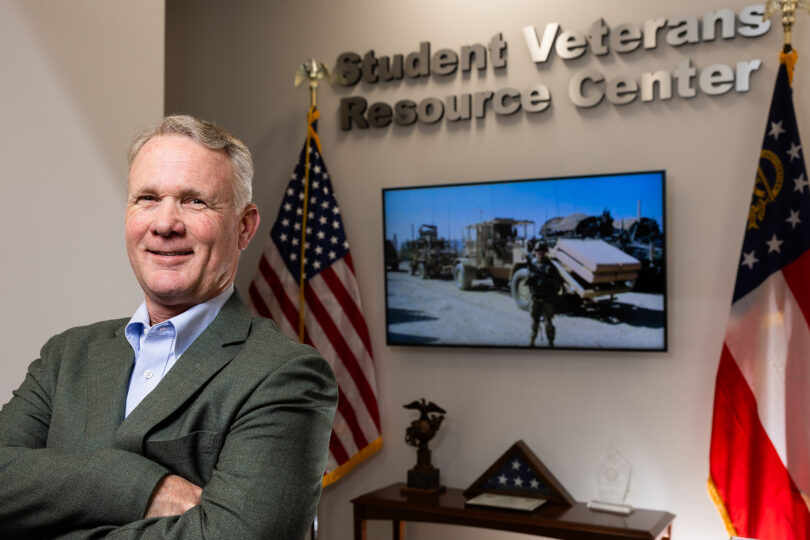 Jon Segars provides resources for success to students who have served
Read More »
HELP UGA STUDENT VETERANS SUCCEED
Student veterans often face many more challenges than the average college student. Veterans must seek financial aid, scholarships and employment to cover living and academic expenses.

Help ensure the next generation of student veterans thrive at UGA and achieve academic and lifelong success.