STUDENT VETERANS ASSOCIATION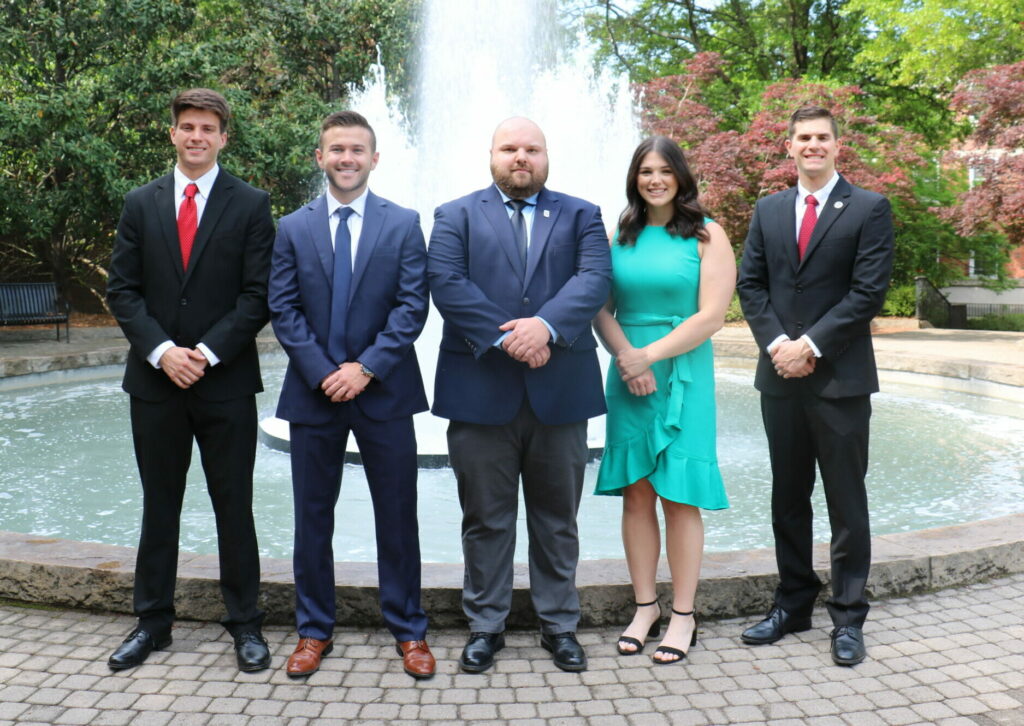 Student Veterans Association
The UGA Chapter of Student Veterans of America (SVA) was formed to establish a social and educational network for U.S. military members, veterans, and all associated family members at the University of Georgia.  The SVA strives to establish a higher level of awareness of veteran-related issues throughout UGA and the community through engagement, advocacy, and service. SVA monthly meeting dates and locations are announced in the SVRC newsletter.
UGA 2022-23 SVA Leadership Team:
President:  Brennen Sanders

Vice President:  Ricardo Bean

Director of Finance:  Nick Sesing

Director of Engagement: Brian Ulbricht

Director of Communications: Caitlyn Davis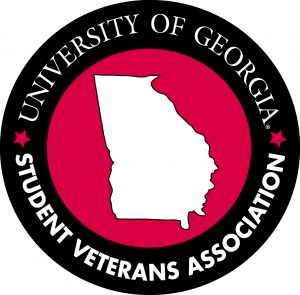 Feel free to contact the UGA Chapter of the Student Veterans of America with any questions at ugasva@uga.edu.