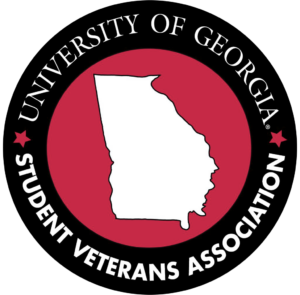 STUDENT VETERANS
ASSOCIATION
SUPPORTING, NETWORKING AND FRIENDSHIP
The UGA Chapter of Student Veterans of America (SVA) was formed to establish a social and educational network for U.S. military members, veterans, and all associated family members at the University of Georgia.
The SVA holds monthly veterans events open to your family and supporters as well. Events range from tailgating to trivia. With support from the Parents Leadership Council, SVA members are able to attend the SVA National Conference (NATCON) each January.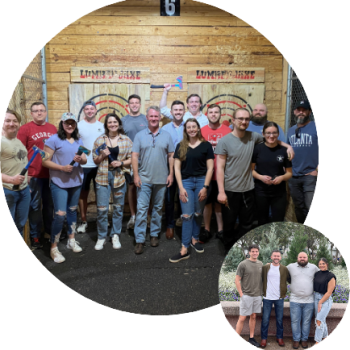 All UGA student veterans are members of the student veterans association and can take advantage of all the events and opportunities made available.
SVA 2023-2024 LEADERSHIP TEAM
BRENNEN SANDERS, PRESIDENT
Engineering Major,
3rd Year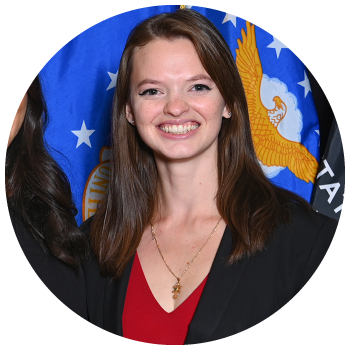 Cellular Biology Major, 4th year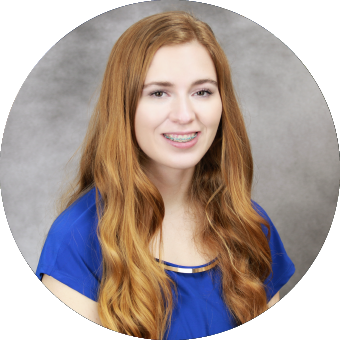 REESE MITCHELL, COMMUNICATIONS/
MARKETING
Public Relations, 3rd year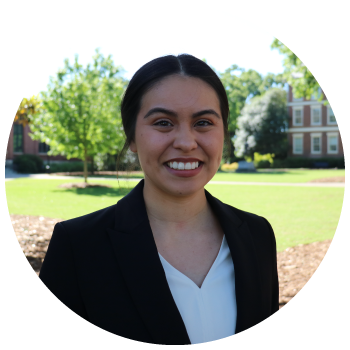 GABRIELA CASTILLO, RECRUITMENT/
ENGAGEMENT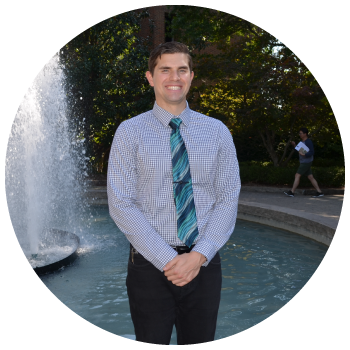 NICK SESING,
VETERAN LIAISON
Chemistry, Doctoral Student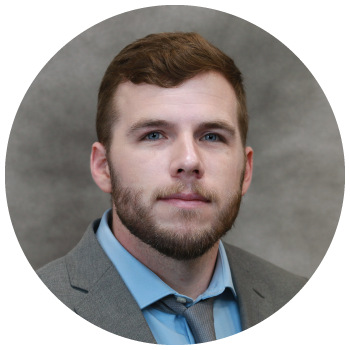 DAN TRIPLETT, PROGRAMS/
DEVELOPMENT
Social Studies Education, 2nd year