STUDENT VETERANS ASSOCIATION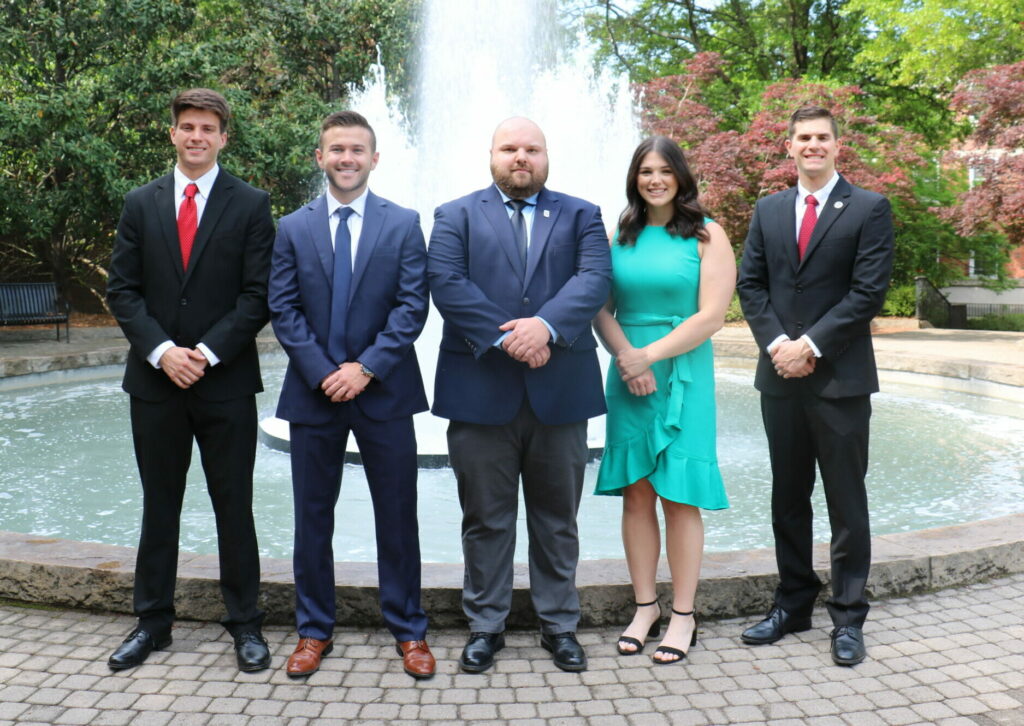 Student Veterans Association
The UGA Chapter of Student Veterans of America (SVA) was formed to establish a social and educational network for U.S. military members, veterans, and all associated family members at the University of Georgia. 
The SVA strives to establish a higher level of awareness of veteran-related issues throughout UGA and the community through engagement, advocacy, and service.
SVA monthly meeting dates and locations are announced in the SVRC newsletter and the UGA SVA GroupMe. Current student veterans can email svrc@uga.edu with a request to join the GroupMe.  A link will be sent back to you promptly.
UGA 2022-23 SVA Leadership Team:
President:  Brennen Sanders

Vice President:  Ricardo Bean

Director of Finance:  Brian Ulbricht

Director of Engagement: Nick Sesing

Director of Communications: Caitlyn Davis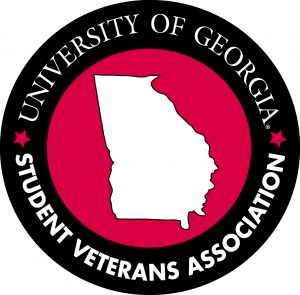 Feel free to contact the UGA Chapter of the Student Veterans of America with any questions at svrc@uga.edu. To visit the Student Veterans of America website, click here.